Link
11.10.2017 :: 19:04
Komentuj (0)
balance.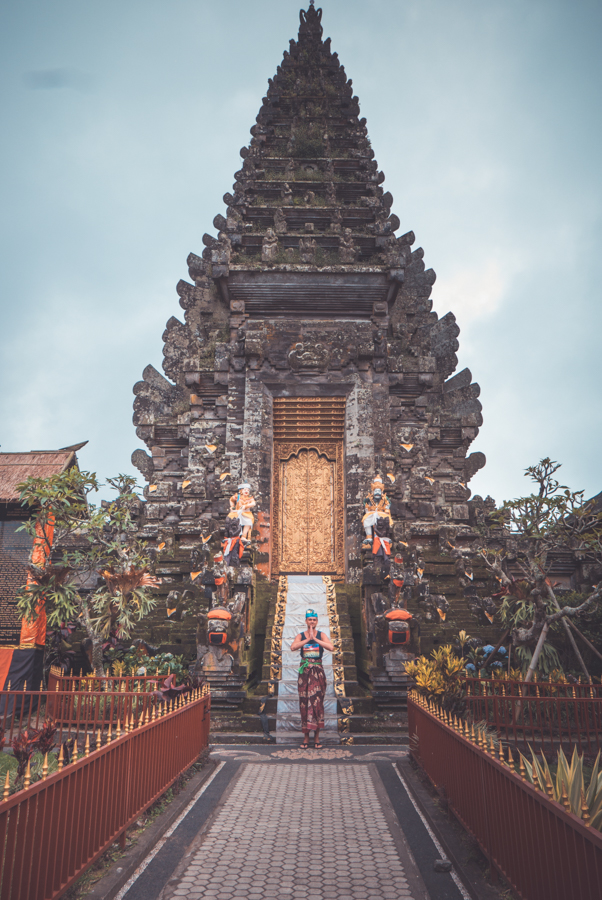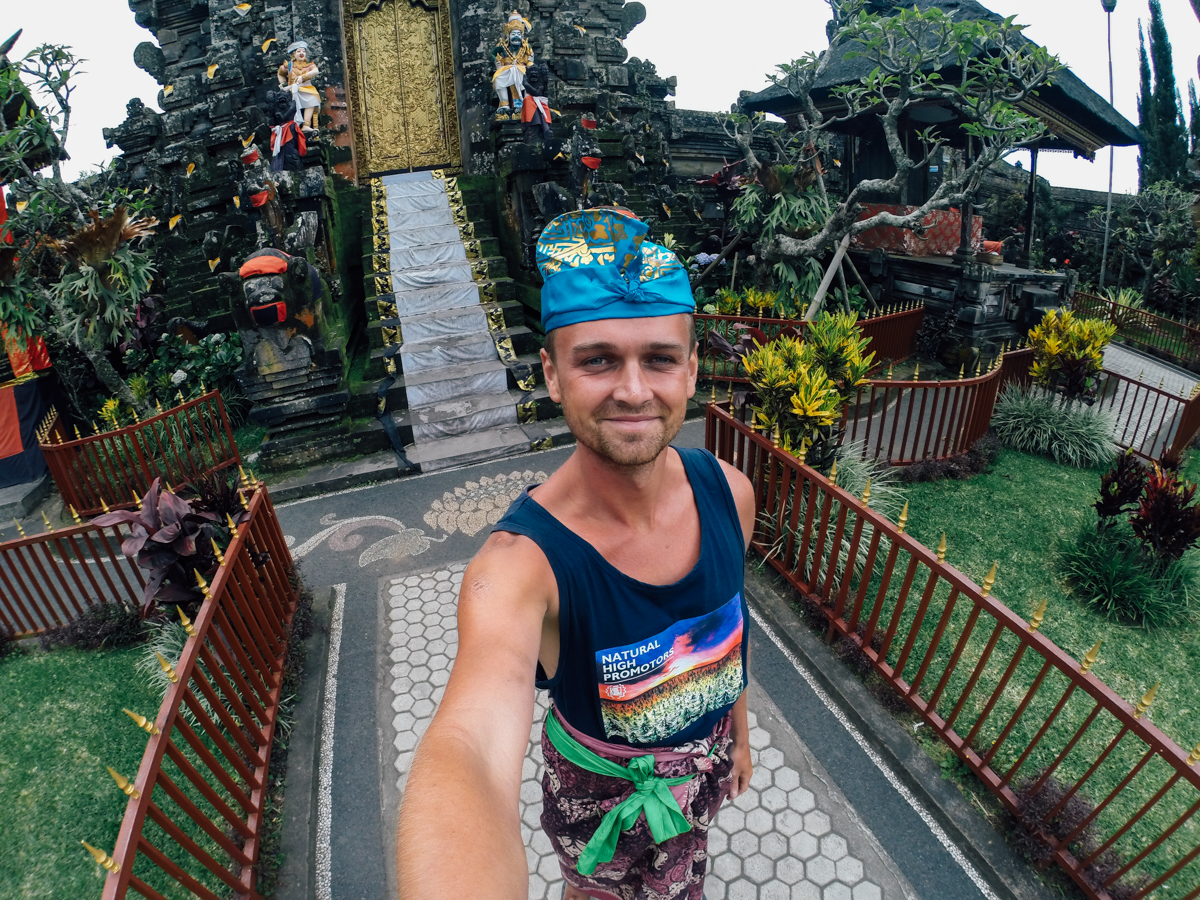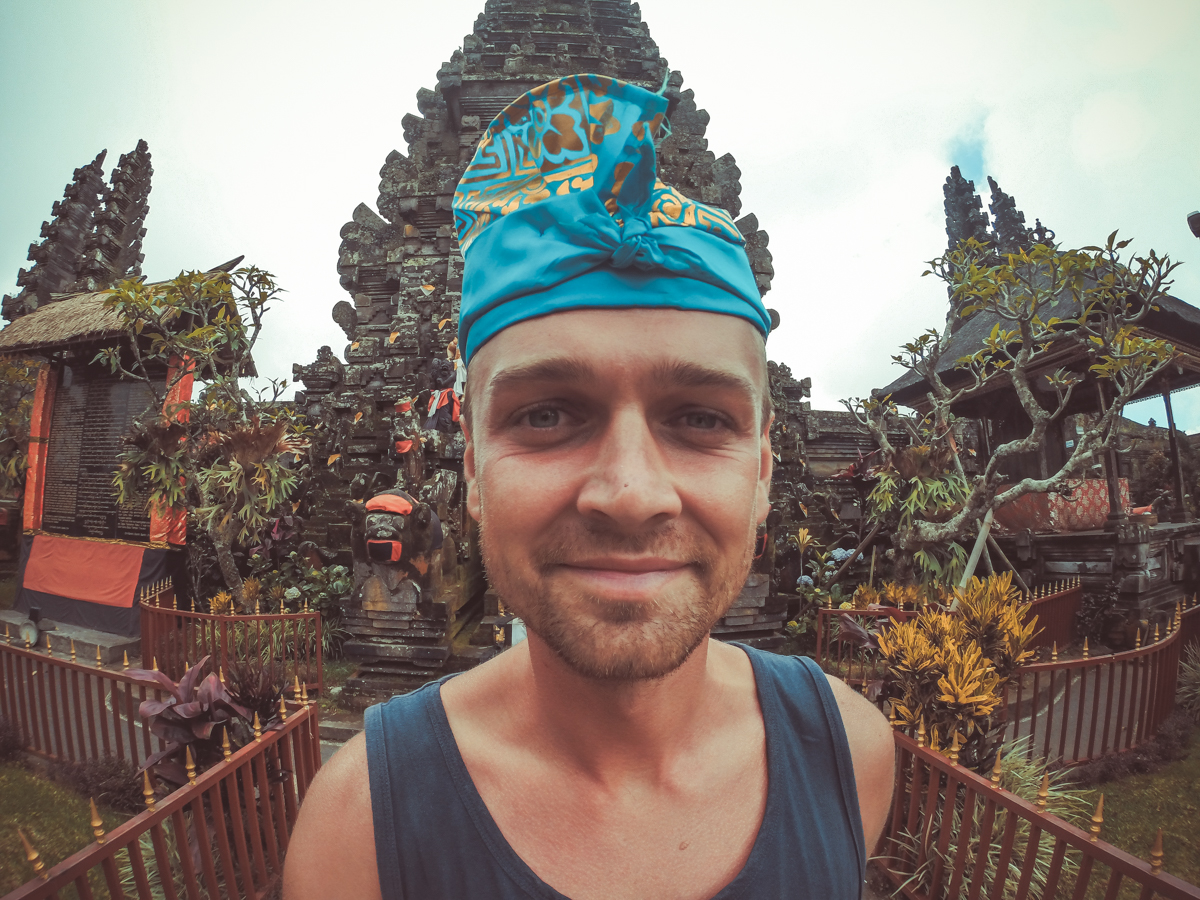 0
Link
26.09.2017 :: 16:40
Komentuj (0)
Have you ever made up these imaginary places in your head that would be a dream to find? And then you find it...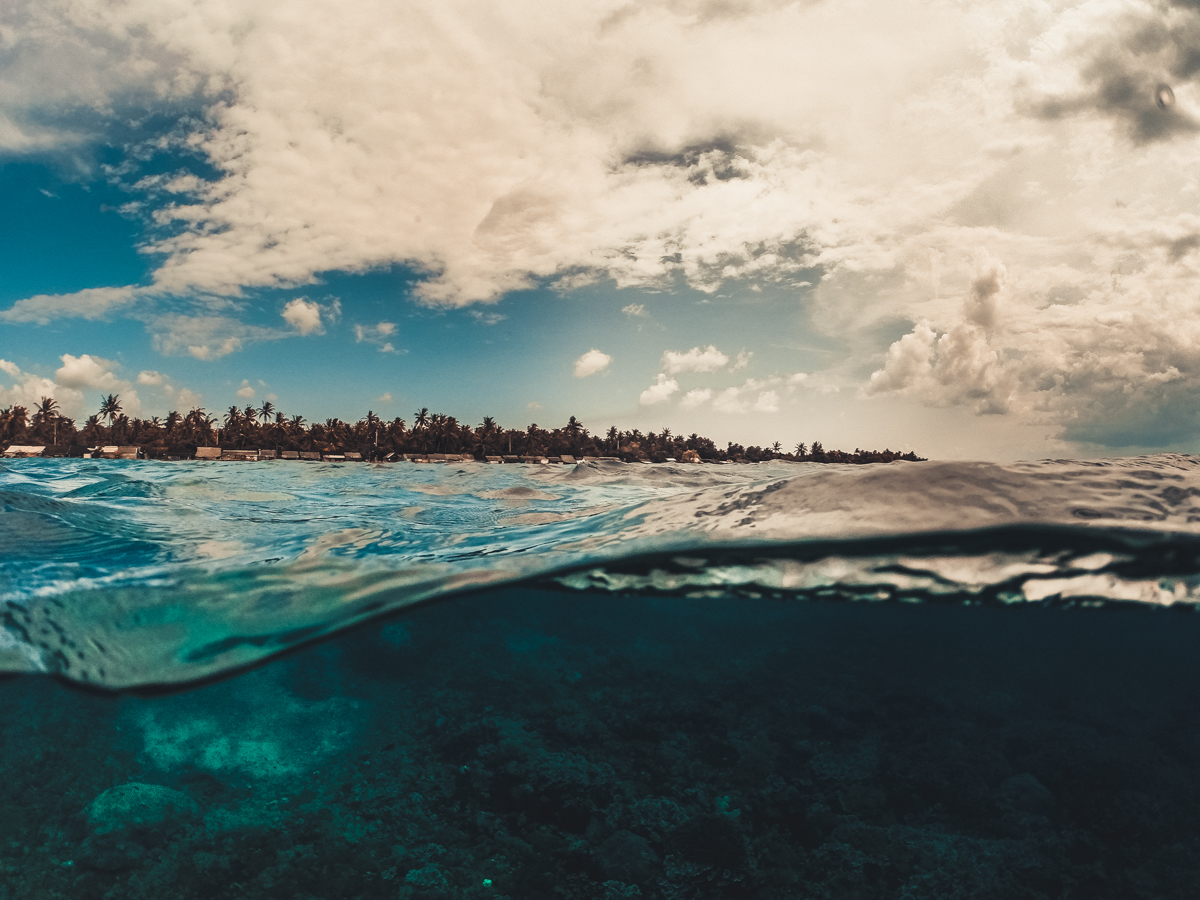 0
Link
16.09.2017 :: 09:50
Komentuj (0)
tranquillity.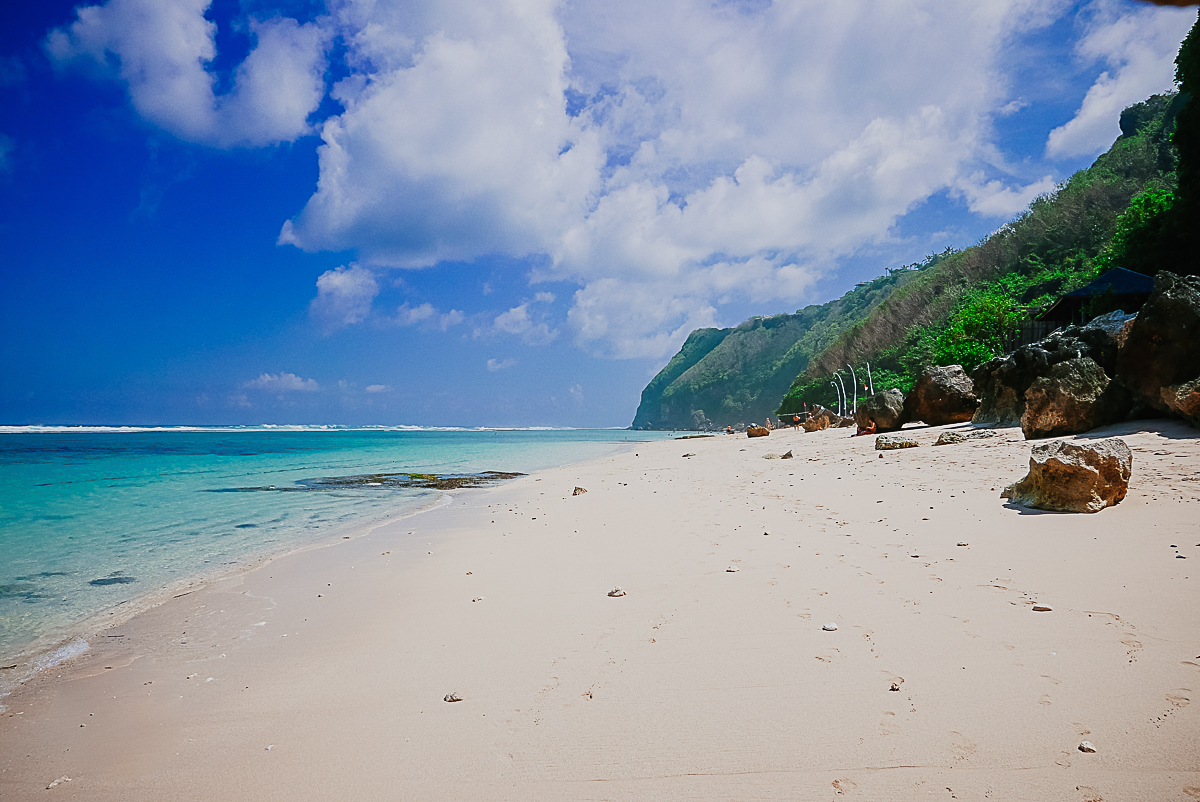 0
Link
16.09.2017 :: 09:48
Komentuj (0)
no photo!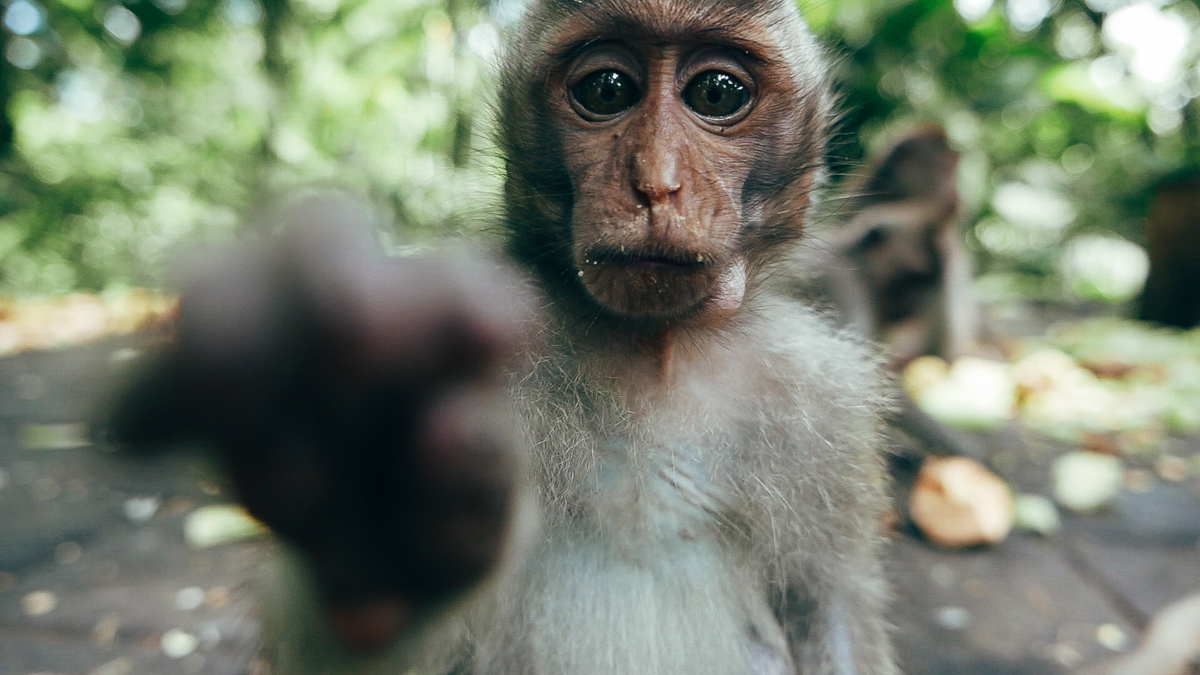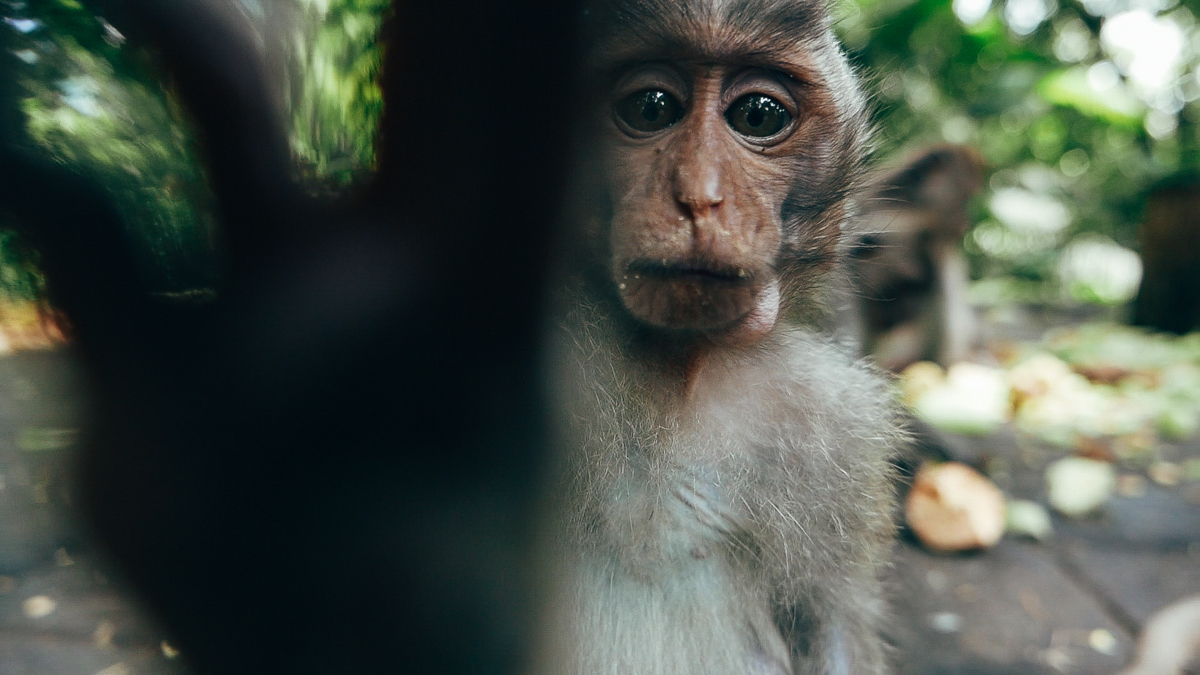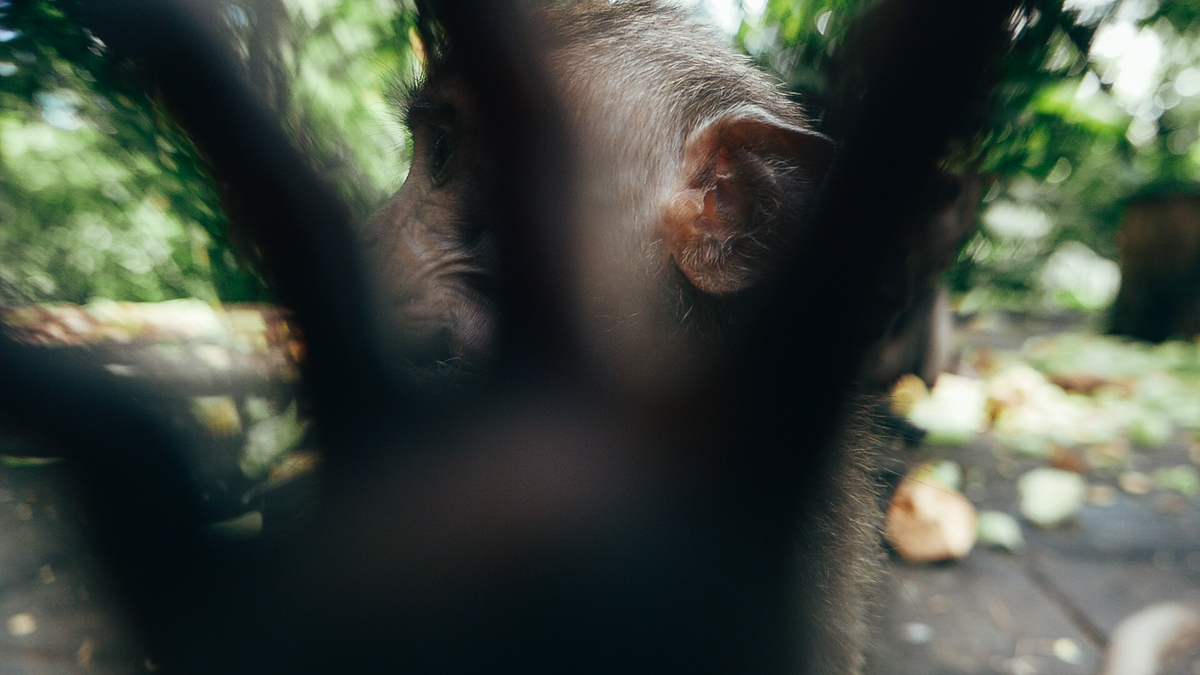 0
Link
16.09.2017 :: 09:45
Komentuj (0)
next episode people.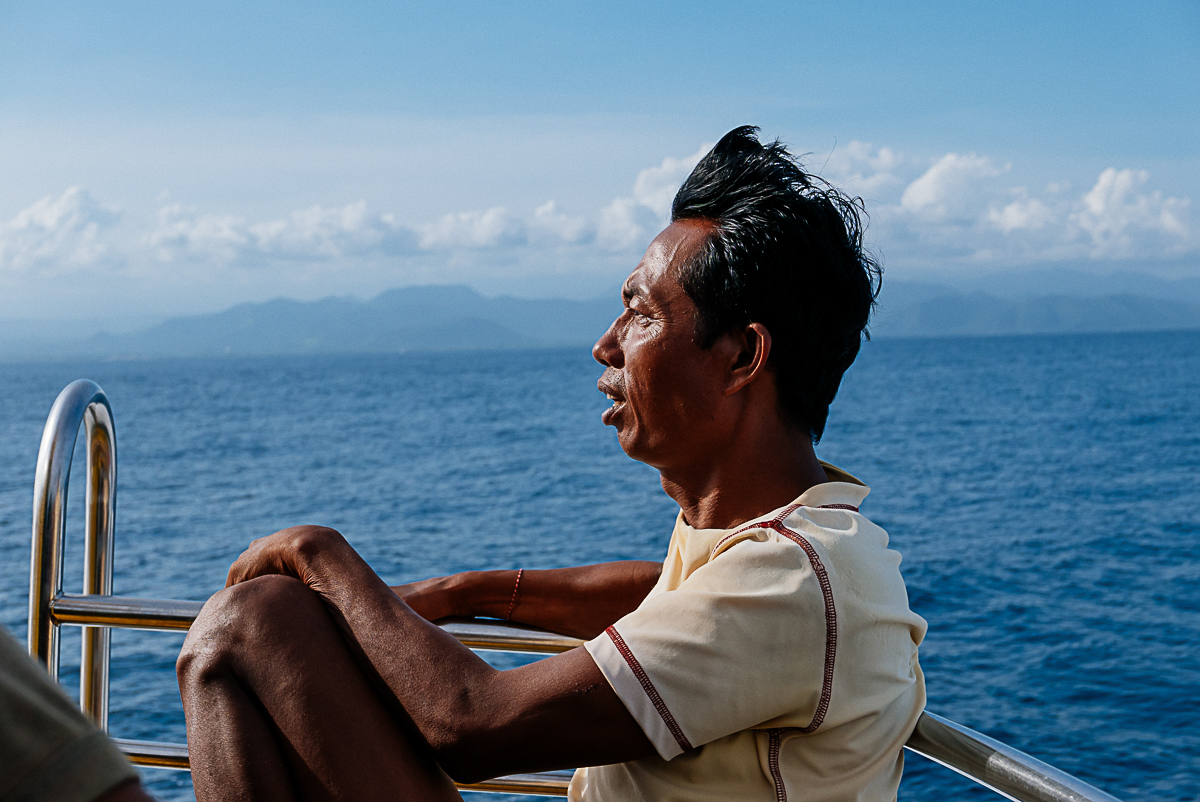 0
Link
16.09.2017 :: 09:43
Komentuj (0)
when I saw first time... islands... always teach to dream, to seek the unknown to look for what is beautiful is it's own rewerd. A man's reach should exceed his grasp or what's a Heaven for?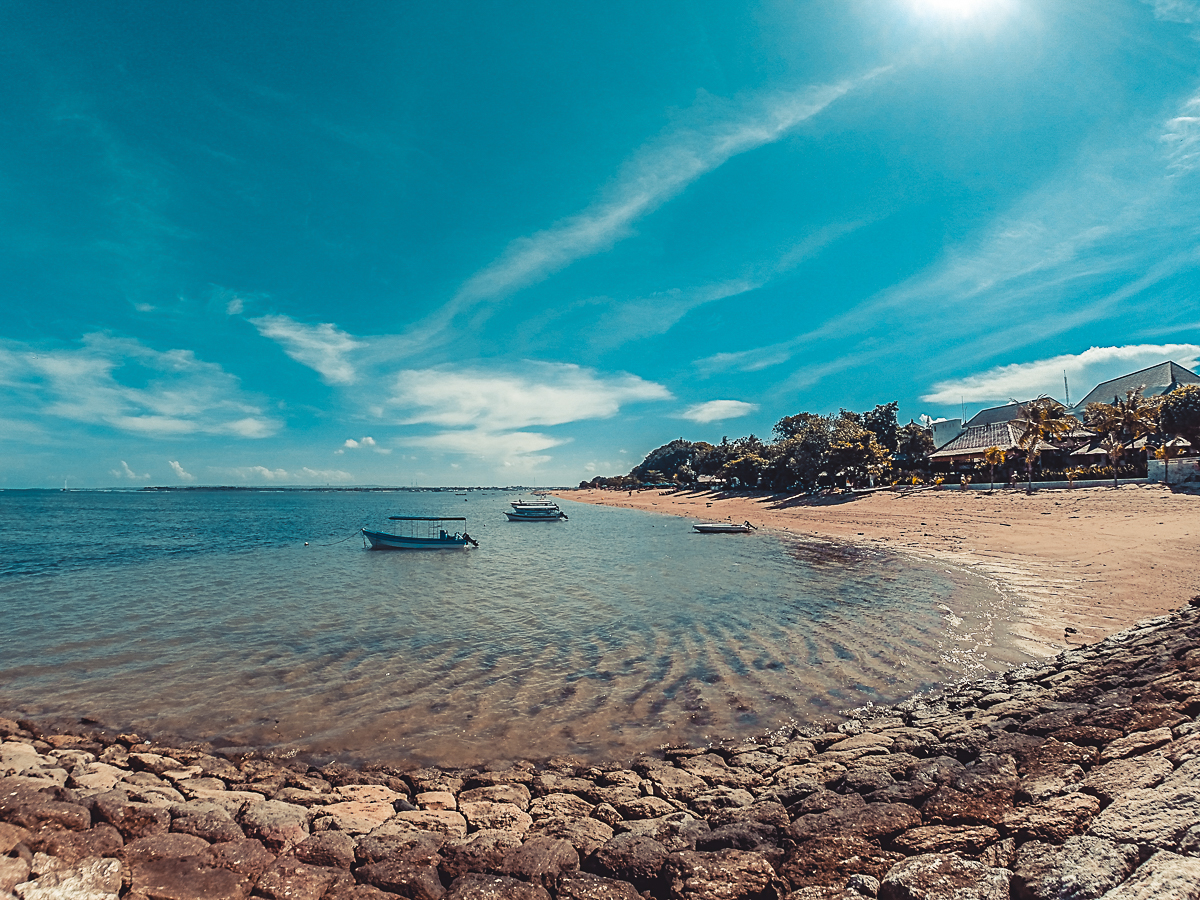 0
Link
16.09.2017 :: 08:55
Komentuj (0)
return to the beginning, from today I will try to tell the whole story that is still going on.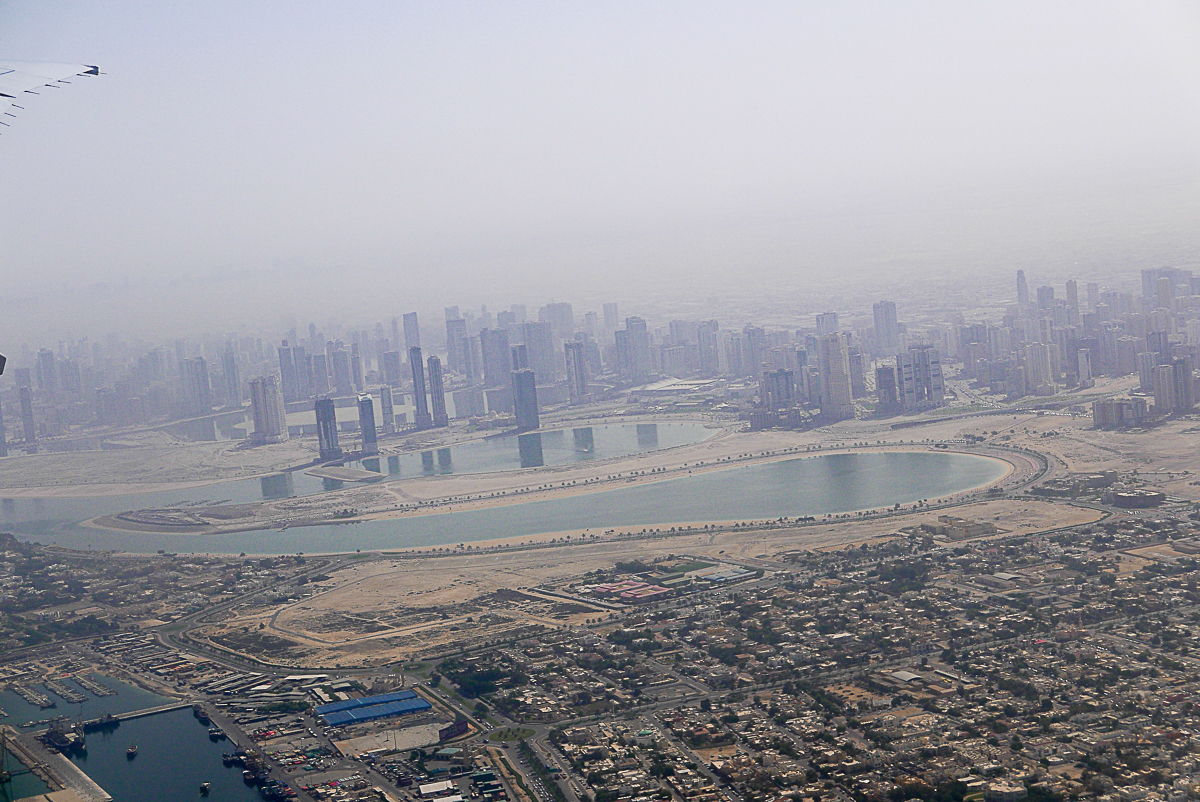 0
Link
16.09.2017 :: 08:34
Komentuj (0)
"Oni widzą, widzą tylko to co chcą widzieć
Nie potrafią kochać, kochają nienawidzić
Nie widzą kolorów jest czarne albo białe
Przez to życie mają marne każdy dzień to poniedziałek..."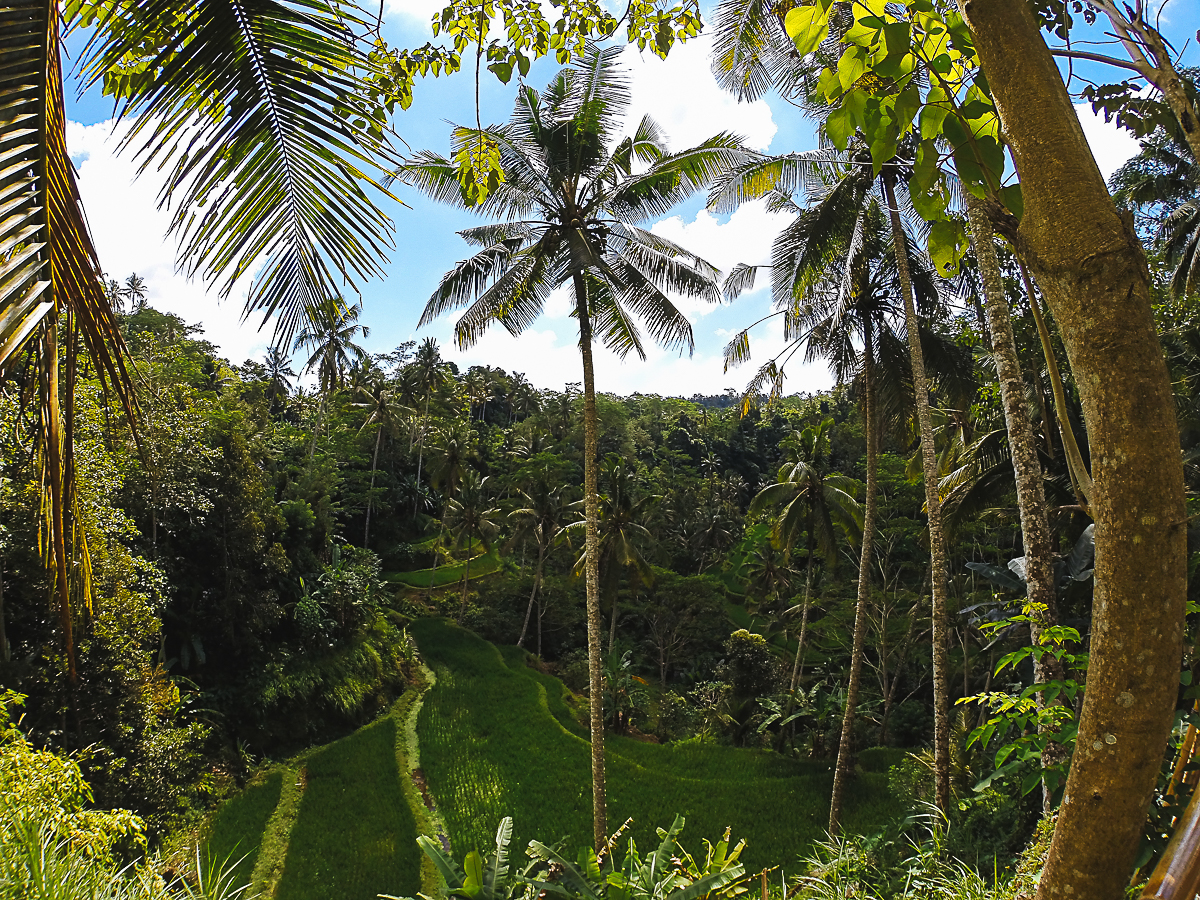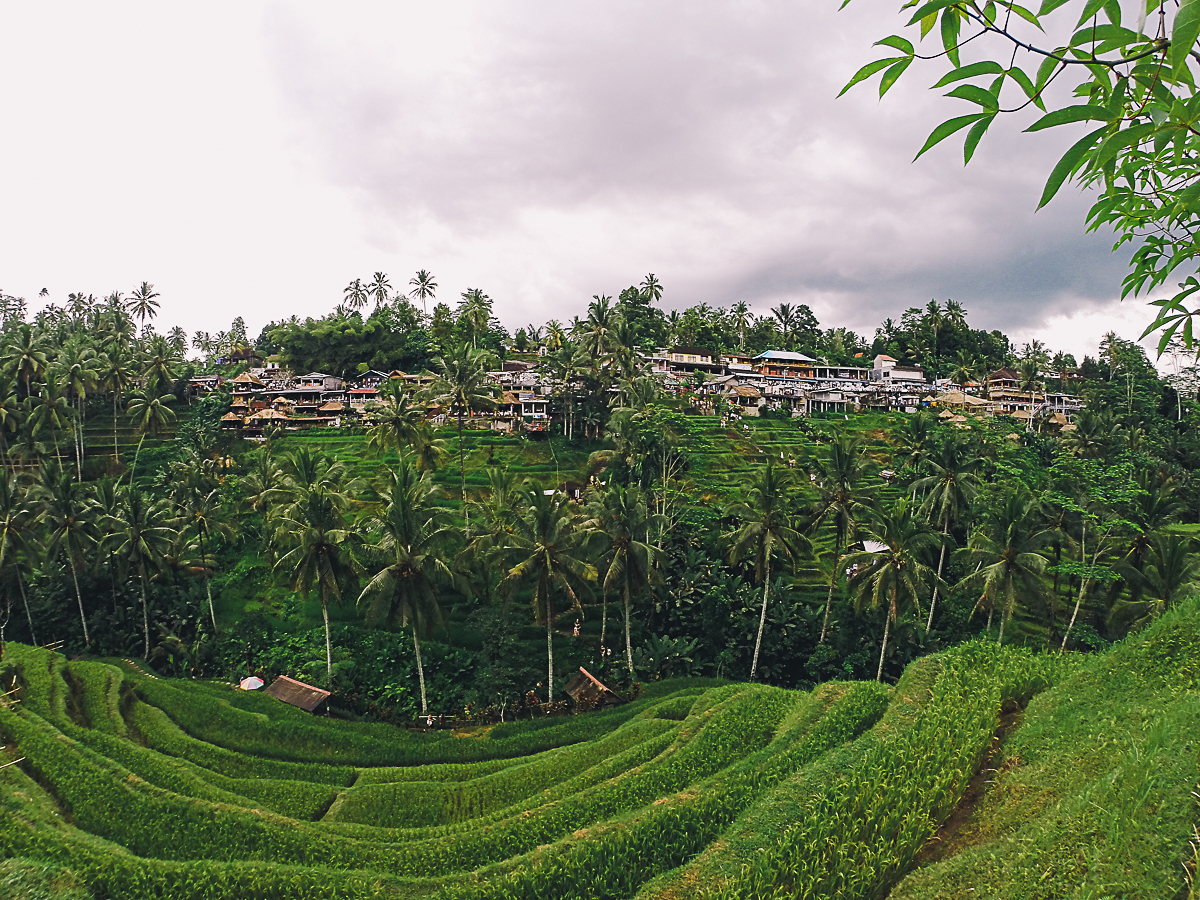 0
Link
16.09.2017 :: 08:26
Komentuj (0)
|Begin|
Nazywam się Łukasz. Co jeszcze powinniście wiedzieć... o mojej rodzinie lub skąd pochodzę?
To nie ważne... Nie raz przemierzasz ocean i tniesz swoją wolność, szukając czegoś piękniejszego, czegoś bardziej ekscytującego...i tak, przyznaję... czegoś bardziej niebezpiecznego.
Po 16 godzinach w samolocie, 3 głupich filmach, 2 posiłkach, 1 butelce whisky, i absolutnie zero snu... wreszcie wylądowałem...
- Hej, ty! Jak się masz? w Jakarcie.
- Chcesz jechać do wodospadu? Chodź!
- 1500! Tanio dla ciebie!
- Chodź! Hej!
- Hej, potrzebujesz gdzieś się zatrzymać?
- Nie. Dam sobie radę.
- Sam znajdę sobie miejsce. Dzięki.
- Czego chcesz, człowieku?
I to jest... Jakarta: miasto dobrych czasów, wrota do Azji, gdzie dolary i marki zmieniają się w fałszywe zegarki i prawdziwe blizny.
Nigdy nie odmawiaj zaproszeniu.
Nigdy nie opieraj się nieznanemu.
Nigdy nie zapominaj być uprzejmym...nigdy nie pozostawaj bez przywitania.
Po prostu bądź otwarty i zdobywaj doświadczenie, a jeśli to zrani...to prawdopodobnie jest tego warte.
****
My name is Lukas. So what else do you need to know? Stuff about my family or where I'm from?
None of that matters. Not once you cross the ocean and cut yourself loose... looking for something more beautiful, something more exciting... and yes, I admit, something more dangerous. So after 16 hours in the airplane... three dumb movies, two meals, one bottle whiskey and absolutely no sleep... I finally touch down...
- Hey, you! How about you?
- In Jakarta.
- Do you want to go to the waterfall?
- 1,500$. Cheap for you! Come on! Hey!
- Hey! Do you need somewhere to stay?
- I'll find my own place, thanks.
-What you want, man?
And this is it. Jakarta. Good-time city. Gateway to Asia. Where dollars and Deutschmarks get turned into counterfeit watches and genuine scars. So never refuse an invitation.
Never resist the unfamiliar.
Never fail to be polite. And never outstay your welcome. Just keep your mind open and suck in the experience. And if it hurts... it's probably worth it.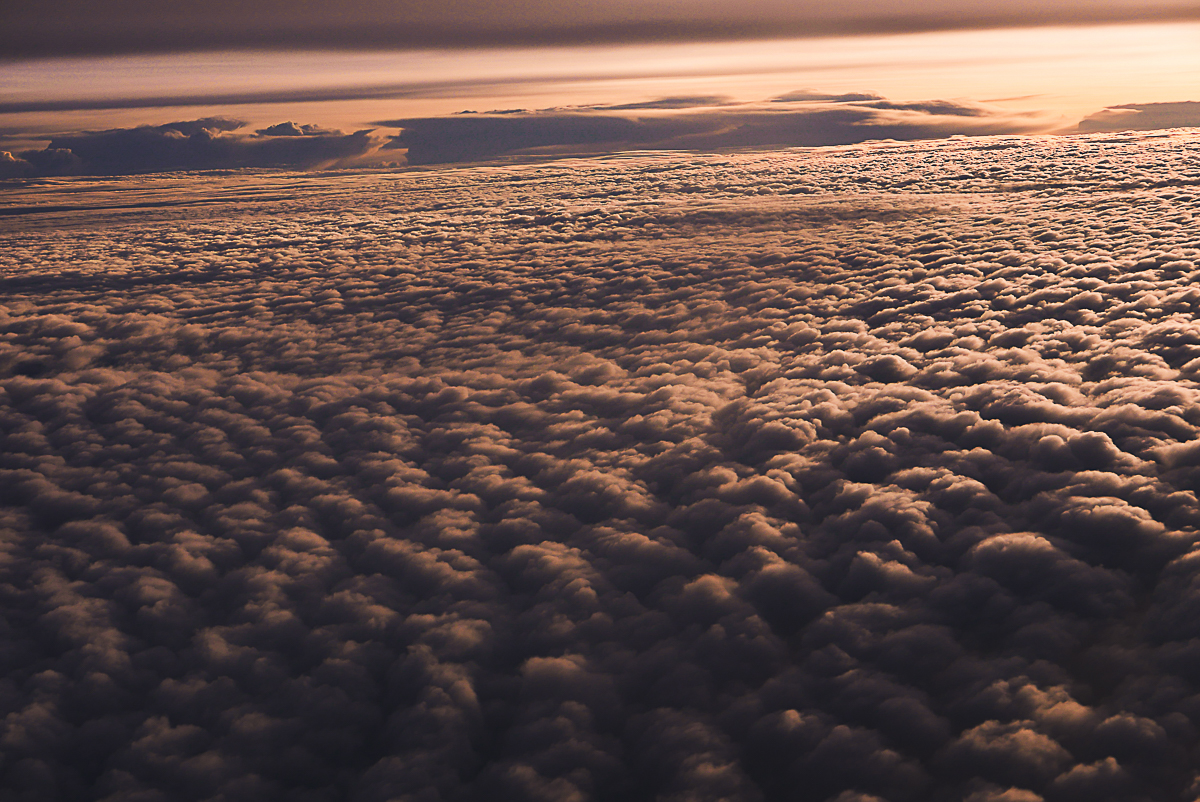 0
Link
24.08.2017 :: 18:52
Komentuj (0)
Now you can feel. coming soon
0